House Dabringer - Pitztal Apartments in Tyrol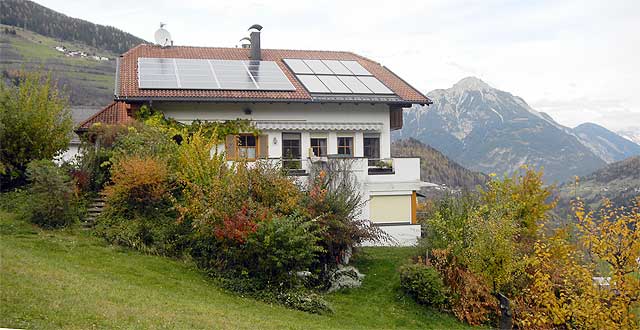 Edith Dabringer welcomes you warmly . The house has two apartments is located in a large orchard from which were apples and grapes, plums and cherries harvested.
If you look out of the windows of the apartments, you can see the purest nature. On the surrounding meadows cows graze in summer, in winter only the crunch of shoes in the snow breaks the nocturnal silence. For more than ten years, guests from around the world appreciate the idyll. Many of them return as regulars again and again.